Get A Free 30-min Consultation

Custom On Demand Mobile App Development From The Best At Service
An end-to-end technology solution that sets your business apart starts with a client-oriented process. Our experience and expertise support these custom on demand app development services that match your vision and expectations.
We work with the top on demand mobile app developers who are always ready to help you with ideation, engineering, and deployment of your needs.
Choosing A3logics as your on demand app development company, can help you get available development services that uplifts your business offering instantly. We are a home of a global app development standard that's cutting edge, stylish, and disruptive.
Result Oriented On Demand App Development Services With World-class Customer Service
Our team of custom on demand app development services is knowledgeable and adaptable so you can relax and enjoy the design to deployment process. We passionately put your business and users first to bring an exceptional app to the on-demand market.
On Demand Food Delivery App Development
This platform allows customers to get their food orders in at their doorstep with a winning UI. From ordering to paying, our app developers will build an on-demand app that ensures your customers never go hungry. You'll have access to real-time data so you can track your business and keep scaling.
Doctor On Demand App Development
eHealth apps are a booming niche and a high-quality Doctor on-demand app makes patient care accessible and easy. A secure back-end and streamlined UI helps all stakeholders in the medical field. Bring booking, appointment reminders, and fact-based features to their fingerprints.
On Demand Home Services App Development
There's never enough time for people to get everything done so a home services app is a logical solution. Make it on-demand and you're helping solve people's everyday problems. Users can seamlessly navigate your custom app according to their needs with all service information readily available.
On Demand Car Rentals App Development
Everyone needs to get from Point A to Point B, then effortlessly on to their next destination. Your on-demand car rentals app development empowers them to have their next ride in their pocket. Keep everyone secure and on-route with a robust car rental app UX.
On Demand Cleaning App Development
Keep homes and buildings spick and span with the easy breezy potential of an on-demand cleaning app development. Free up your user's time and enable cleaning booking in seconds. Ideate and present cleaning app features for your target market in a user-friendly platform that eliminates stressful home administration.
On Demand Grocery App Development
This development can make grocery shopping a straightforward path. It can help customers stock their pantries via an on-demand mobile app development. Let them choose their grocery then they can track their orders using your custom app. Our developers collaborate with you to engineer a reliably speedy grocery service.
Our Recent Work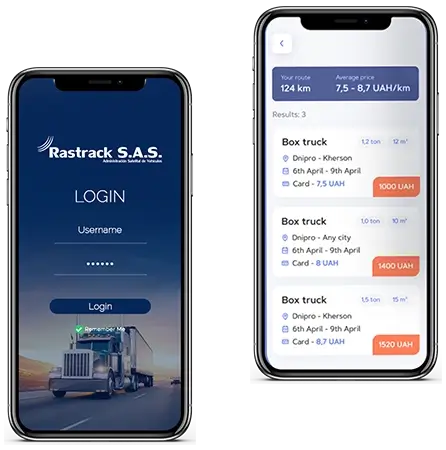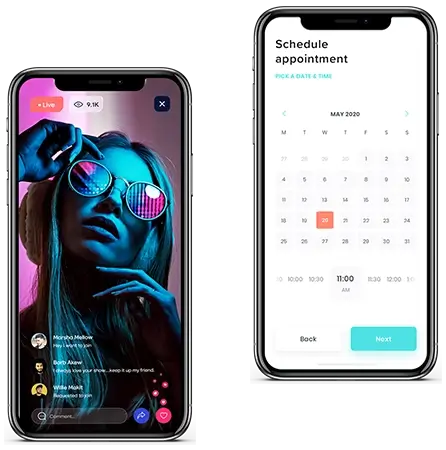 Solutions-Driven On-Demand App Development Company
A3logics on-demand app development services turn your ideas into reality. We develop platforms you can confidently serve your customers as per your vision.
Your needs are at the center of our processes because your mobile app is purpose-built to measurably benefit your customers. Our development team takes the time to listen to your strategic goals and get to know you.
This means your custom app is a tool and a business asset to help you enhance your revenue and gain significantly out of it. So, if you are looking for a reliable on demand mobile app development company, you must not heistat connect with us now!
Talk To Our Expert
Companies that trusted us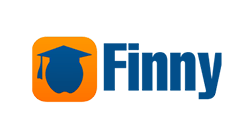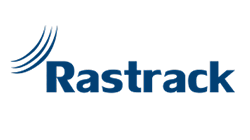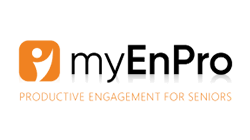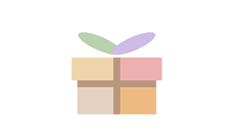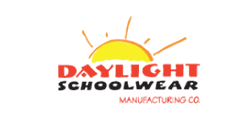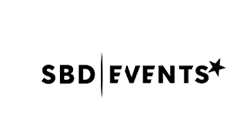 WHY YOU SHOULD CHOOSE US
On Demand App Developers That Serves Your Purpose
Our on demand app development process is a constant collaboration with you to integrate macro and micro factors into your tailor-made application. We make sure that your on demand mobile app development solves target problems while securing your customers' loyalty.
Customer Satisfaction
Our proprietary development process is all about technical excellence and client relationships. We consider every strategic detail so you don't have to and your customers' needs are our priority, too.
360-Degree Solutions
The app product is just one part of A3logics development services. We take the time to understand all parts of your business. A custom solution integrates data, software, and scaling.
Proven Success
We're about a reliable solution and building relationships. For us it's more than delivering a project, it's caring for your needs. We create winning products, offer insights, and maintain support.
SUCCESS STORY
Seamless Mobile Delivery App For Food Delivery
Designed the mobile and web application which facilitates online food ordering from their favorite local chef and cuisine nearby (auto listing of chef kitchens based on ZIP code. It allowed the chef to manage their order and revenue in just one click from the mobile application and alot more.
Read More
SUCCESS STORY
Mobile Based Ecommerce Management System For School's Inventory
Provided a solution of web and mobile applications which facilitates management, of the customer and the sales at a single platform accumulated from different online Magento shops of different schools. The platform came with a customized dashboard where the admin can see lifetime sales (can filter out through day, month etc.), Store management and other things like System configurations and order management.
Read More
INDUSTRIES
Custom On-Demand App Development Solutions For All Industries
Our On-demand mobile app development service can improve customers' everyday circumstances for all industries and sectors. We can help you with an application that revolutionizes the on-demand model, responding to market needs and driving revenue.
Health & Nutrition
Give customers access to their everyday services so they can focus on looking after themselves. On-demand solutions guide users according to their needs and data helps with personal planning. Appointments and goal-setting features can be integrated, too.
Beauty & Salon
Finding the right practitioner is a core functionality of this on-demand niche. Location features, reviews, specialist offers, and personal preferences can be part of search and refinement menus. Myriad UI design aspects are additions to boost UX.
Courier & Logistics
Both businesses and customers need robust courier and logistics on-demand apps. From accessible, real-time data to supply chain management, an app helps receiving, dispatch, delivering, and resolutions. Powerful location technology is another development option.
Travel & Tourism
App solution opportunities for this booming industry abound. Help users find everything they need in seconds. From booking and reviews to attractions and accommodation, there are endless options. Make a splash with users and target business growth.
Real Estate & Property
For renters, landlords, property managers, and real estate services, an on-demand app can be simple or a super-app. An all-in-one solution can offer multiple sections in the UX or companies can use filters depending on needs.
Video & Live Streaming
The new era of rich media requires specialist apps. Live show streaming, creator-driven platforms, and virtual concerts are already common. Deliver an on-demand experience that captivates customers and taps into the profit margins of this wide-reaching vertical.
Powering On Demand App Development Needs With Cutting Edge Tech Stack
We provide on demand app development services leveraging the latest tech stack in place to ensure you are benefiting from innovative and seamless solutions.
Kotlin
Swift
Xcode
Dart
IOS
Android
Xamarin
Cordova
Windows
Photoshop
Illustrator
Adobe XD
Figma
.NET
Python
Node.JS
Java
PHP
Apple Pay
Google Pay
Stripe
PayPal
Oracle
SQL
Microsoft SQL Server
My SQL
PostgreSQL
Frequently Asked Questions
Check these frequently asked questions and learn more about on-demand app development
Developing your on-demand service app is a strong strategy. Start with a mobile app development company who can consult with you about your business, goals, and target market. During a consultation for starting to develop an app, you should also discuss your short-term and long-term needs.
Costs for an on-demand laundry app will vary accordingly to your specific business needs that you identify in development. The best way to gain an idea of preliminary costs is via a consultation with a mobile app development company. These may be if you pick-up and drop-off clean washing, your standard or boutique laundry detergent offering, etc.
Budget planning starts with evaluating the exact business and technical elements of your custom application. Working with a mobile app development company will involve estimating costs and planning a budget from there. An on-demand tutor app may have a range of features dependent on the type of education and user needs.
Features in on-demand apps may vary and are customizable according to the market vertical. A tailor-made on-demand solution could include:
● Social media integration including reviews
● Payment options
● Appointments and booking
● Alerts
● Communication interface
● Push notifications and reminders
● Data analytics where possible
● Location data functionalities — Geo IP location
A3logics delivers global standard mobile app development for on-demand products in the USA and worldwide. Their extensive client portfolio demonstrates the scope of their experience and their developer team's high-level specialization. To learn more, take advantage of a consultation to discuss your custom mobile application idea.
On-demand apps are an emerging power in the overarching mobile application market. On-demand services is a key application development trend of recent years and it is still evolving. As customer needs shift globally and technology improves, both innovation and expectations shift. Your investment in an on-demand app taps into a market sector that transforms the ordinary into the extraordinary.