Get A Free 30-min Consultation

Enhance Your Service Approach With Healthcare Mobile App Development Service
At A3logics, we have the required expertise in healthcare app development, delivering exceptional solutions that cater to the unique needs of the industry. With our technical expertise and deep understanding of healthcare mobile app development technologies, we create innovative and user-friendly applications that streamline operations, enhance patient care, and improve overall efficiency. Our team of skilled healthcare application development experts leverage the latest technologies and best practices to deliver secure, scalable, and compliant healthcare apps.
Covering All Aspects of Healthcare App Development Services
We have the experience to ensure your needs are met as per your vision. Our healthcare application development services have all the bases covered.
Telemedicine App
Development
With us, you can have a platform developed that allows you to connect patients and doctors remotely. Not only this it also enables virtual consultations and medical advice that makes the process quite significant.
Medical App
Development
We have the required team to help you build comprehensive apps for medical professionals. We will ensure that with the applications you are able to manage patient records, prescriptions, and appointments.
mHealth App
Development
Our mHealth app development experts can help you with the development of user-friendly mobile apps for monitoring health and tracking fitness goals. It helps you in accessing medical information on the go.
Pharmacy App
Development
You can always trust us with your needs for pharmacy app development. Our experts can create healthcare apps for online prescription orders, medication reminders, and easy access to pharmacy services.
Healthcare Wearable App
Development
Hire our expert healthcare wearable app development team to design apps compatible with wearable devices. It can help you track vital signs, monitor health conditions, and provide real-time data hassle-free.
Medicine Delivery App
Development
With the help of our medicine delivery app development services you can get the apps for online medicine ordering and doorstep delivery. It completely ensures convenient access to medications for all.
Healthcare Consulting
Services
If you have any query or doubt, then you can always consider connecting with our healthcare consulting services expert. We provide guidance and consulting on healthcare technology, compliance, and digital transformation.
Fitness App
Development
We have the required experience and skills to help you with the fitness app development services. We can build engaging fitness apps with workout plans, nutrition tracking, and personalized coaching for users.
Our Recent Work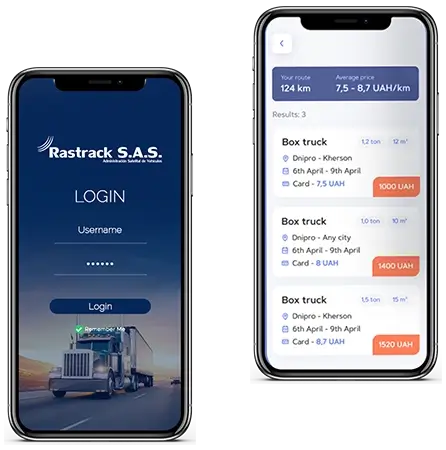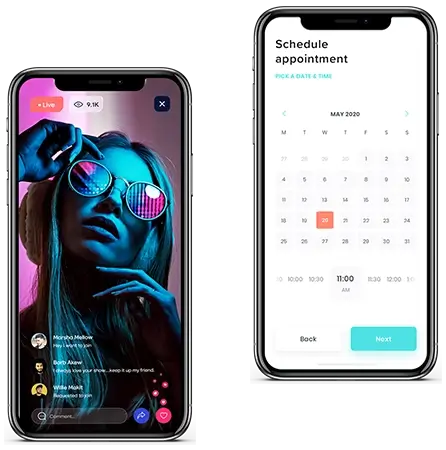 Best Healthcare App Development Company To Serve You
As Per Your Specifications
Being the top healthcare app development company in the USA, we ensure seamless integration with electronic health records (EHR) systems, HIPAA compliance, and data security. We ensure that the platform developed is matching to your vision and also keeping the data secure and safe for all.
With our robust and scalable healthcare app development services, we ensure that all the healthcare providers not only enhance their way of operations but also quicken up the healthcare process. This eventually boosts patient care significantly. Trust us to deliver exceptional healthcare app development services tailored to your unique requirements.
Talk To Our Expert
Companies that trusted us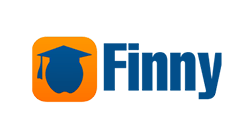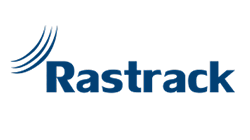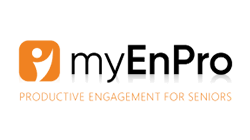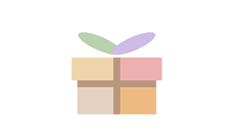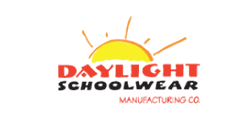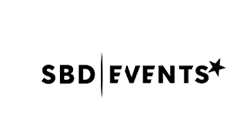 WHY YOU SHOULD CHOOSE US
Healthcare App Developers Complying With All Industry Regulations
When you hire dedicated healthcare app developers in our team, you have all the regulations met to perfection.
FDA Compliance
Our healthcare app developers ensure that your app meets the strict regulations and guidelines set by the FDA for medical software.
HIPAA Compliance
We prioritize data security and ensure that your healthcare app is compliant with HIPAA regulations to protect patient information.
HL7 Integration
Our dedicated healthcare app developers have expertise in HL7 integration, allowing seamless communication and interoperability with other healthcare systems.
SUCCESS STORY
Seamless Mobile Delivery App For Food Delivery
Designed the mobile and web application which facilitates online food ordering from their favorite local chef and cuisine nearby (auto listing of chef kitchens based on ZIP code. It allowed the chef to manage their order and revenue in just one click from the mobile application and alot more.
Read More
SUCCESS STORY
Mobile Based Ecommerce Management System For School's Inventory
Provided a solution of web and mobile applications which facilitates management, of the customer and the sales at a single platform accumulated from different online Magento shops of different schools. The platform came with a customized dashboard where the admin can see lifetime sales (can filter out through day, month etc.), Store management and other things like System configurations and order management.
Read More
Benefits
Empowering Healthcare with Cutting-Edge Solutions
Get the best outcomes with our healthcare mobile app development services that ensures all the regulations and compliance are met to perfection.
Compliance & Security
Ensuring HIPAA compliance and robust security measures to protect patient data and maintain confidentiality.
Real Time Tracking
Empowering healthcare providers to monitor patient progress and track vital signs in real-time for timely interventions.
Enhanced Patient Well-being
Improving patient outcomes and satisfaction by offering personalized care plans and access to health resources through the app.
EHR Compatibility
Seamlessly integrating with Electronic Health Records systems for efficient data exchange and streamlined workflows.
Remote Patient Monitoring
Enabling healthcare professionals to remotely monitor patients' health conditions and provide proactive care.
Better Data Management
Facilitating efficient data collection, storage, and analysis to drive informed decision-making and improve healthcare delivery.
Revolutionize Healthcare App Development with our Cutting-edge Tech Stack
Being the top healthcare app development company, we leverage cutting-edge technologies to develop robust healthcare apps that revolutionize patient care and streamline medical processes.
IOS
Android
Xamarin
Cordova
Windows
Photoshop
Illustrator
Adobe XD
Figma
.NET
Python
Node.JS
Java
PHP
Test Flight
Ranorex
Appium
Postman
JMeter
Oracle
SQL
Microsoft SQL Server
My SQL
PostgreSQL
Frequently Asked Questions
Check these frequently asked questions and learn more about healthcare app development aayega
To develop a healthcare app, you need to gather requirements, design the user interface, develop the app using appropriate programming languages, and test it for functionality and security before launching it.
The cost of developing a healthcare app can vary depending on factors such as the complexity of the app, desired features, platform compatibility, and development time. It is best to consult with app development companies for a detailed cost estimate.
Key features of a healthcare app can include appointment scheduling, electronic health records, telemedicine capabilities, medication reminders, health tracking, and secure messaging between patients and healthcare providers.
To comply with healthcare regulations when developing a healthcare app, it is important to ensure that the app follows HIPAA guidelines for data privacy and security, obtain necessary certifications or approvals, and consult with legal experts familiar with healthcare regulations.
Some examples of successful healthcare apps include Medisafe for medication management, MyFitnessPal for health tracking, Doctor On Demand for telemedicine, and Zocdoc for appointment scheduling.
To hire the best healthcare app development companies in the USA, consider factors such as their experience in healthcare app development, expertise in relevant technologies, client reviews and testimonials, and their ability to understand and fulfill your specific requirements. A3logics is a reputable healthcare app development company that can provide tailored solutions to meet your needs.