Custom LMS Software Development
Solutions for Effective Workforce Training.
A3logics,as one of the finest LMS development companies around the world - creates intuitive and flexible Learning and Content Management Systems. We help you create an online learning space to replace the limitations of traditional training methods and make the training programs hassle-free. Our LMS software is equipped with sophisticated digital tools to deliver and manage learning content easily and track the learners' progress.
Our robust LMS solutions are trusted by thousands of businesses across the globe to train their employees, partners, and customers. And our experts help you manage your online training programs effectively. Improve employee engagement and retention while honing their skills with our LMS development services.
Talk to our Experts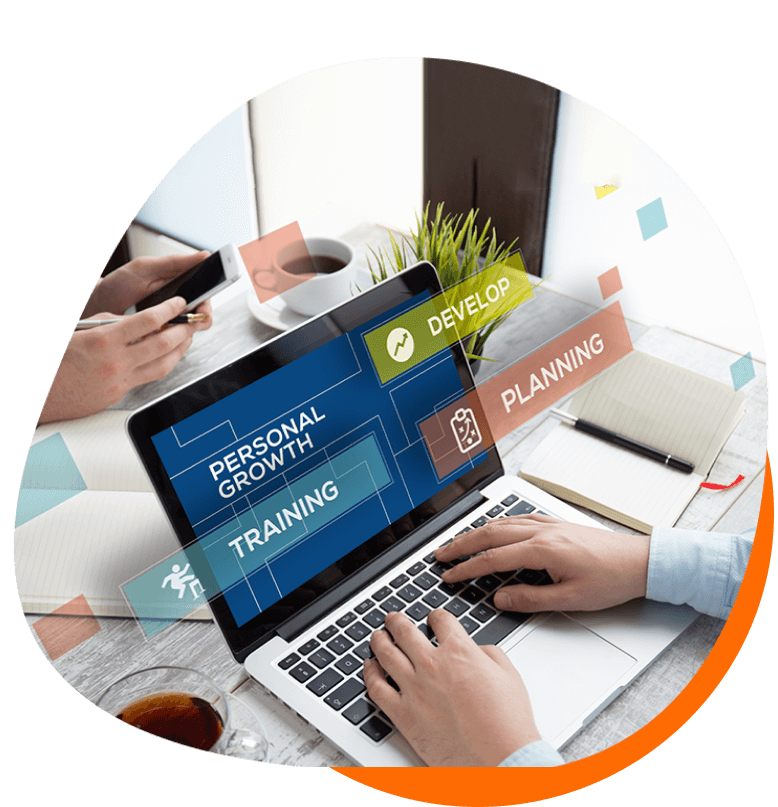 OUR CLIENTS
Your Full-Stack IT Outsourcing Partner
A division of IXL Learning dedicated to changing people's lives through the power of language education..
A Futuristic thought of providing simplified concept schooling that helps in fostering positive graduate outcomes.
A division of IXL Learning dedicated to changing people's lives through the power of language education.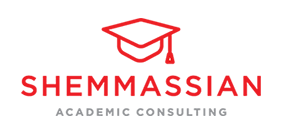 A conversation school that aims to provide substantially significant inputs to the way student approach conversation learning & enhance their skills.
What We Offer
Our Extended Custom LMS Development Services

LCMS Development
Our one-stop LCMS solution allows administrators to publish, schedule, manage, host, replace, audit, delete, assess and track eLearning content.

LMS Customization
Avail tailor-made and result-oriented web and app customization solutions for your learning management system from the most reliable source.

Mobile Learning Solutions
Leverage the innovative concepts and designs of the new age and modern m-learning solutions to aim for just-in-time learning opportunities.

Custom LMS Development Consulting
Our expertise in consultation has maximized a lot of customer ROI while reducing learning costs and empowering you to make informed decisions.
LMS Integration
Achieve your business goals and increase sales with our highly scalable, mobile-friendly, and ready-to-use LMS integration services.
CASE STUDIES
Interactive & Personalized LMS Solutions for an Indulging Experience
Presenting the user with a unique experience
based on visualized learnings with personalized
suggestions as per the interest with a provision
for customized workshops and revision sessions
supported in the mobile spaces.
Read More
CASE STUDIES
Responsive & Analytical LMS Development for Best Results
Creating a responsive web based platform that not
only allows multiple users but also provides real-time
changes and amendments while maintaining interactive
ways for students to learn and test their skills simultaneously.
Read More
TESTIMONIALS
Your Trust Is Our True Reward
Kamadi Camp
Sr. Director of clinical Programs, Sarah Connons
Wonderful experience working with the team. They are very knowledgeable and more than willing to coach during your development journey as it relates to their skill set. I am very pleased with the product developed and look forward to continuing to work with them in the future.
Ashok Kumar - Tiara top
CEO, Firma Networks
A3Logics consistently tackled difficult projects, delivering functional products and speedily troubleshooting any bugs. The team's agile development skills met high standards. Their lean, streamlined approach to project management ensured that projects were delivered within schedule and budget.
Ajay Thakur
Cofounder and CTO, Pacific Street Ventures, Inc.
:All the apps were implemented smoothly and have easily scaled up to accommodate more users. Rapid Ops displays ample technical knowledge and agile development skill. Team management encourages collaboration by responding productively to feedback and fully documenting the development process.
James Dyke

My experience working with A3 has been fantastic. I really enjoy working with the team. Great Group of folks. Not only do they do what we ask for but they are also very proactive in suggesting solutions that make the work better. They own their product, they own their services and they are very proud of what they do. And it shows!
Sandeep Khabhiya
VP , Software Engineering, Locus Technologies
We find the engineers working with us to be diligent with strong work ethics and being able to fill the gaps that we have in our skills. I would definitely recommend their services to anyone who is looking for an excellent partner for offshoring.
Shani Majer
Founder & CEO, Will2Click
We were fortunate to be involved with A3logics for development of Will to click app for IOS. One of the main benefits of working with A3logics was their unending commitment and their dedication and passion for working on this project as well as their high degree of sophistication and level of expertise. As a non-technical and a solo founder, I completely relied on their support, advice and guidance on building a world class app. I am grateful for working with them.
Frequently Asked Questions
Learn more about custom LMS development services with these frequently asked questions.
The average custom LMS development cost is dependent upon the features, technology, and hosting used. Additionally, the cost of app development also changes when an organization demands support and maintenance services for the software.
To answer in one word "anyone" can benefit from a customized LMS. And undoubtedly by understanding the goals of the company and integrating the right features, any mid-sized, small, and large organization can scale its business. To get the best results, avail A3Logics' custom LMS development services today.
The reason organizations use LMS is to manage, plan, implement, and evaluate the specific learning process. The software and the features integrated into the LMS helps companies attain better productivity, engagement, and scalability of the business. For the best solution for YOUR company, go for A3Logics custom LMS development solutions.
Yes, a flexible custom LMS can be integrated with third-party applications such as CRM, HRMS, payment gateway, also live chat or communication, account management, and similar relevant tools. And that is precisely what A3Logics' custom LMS development solutions will get you.
A skilled custom LMS developer must have developed and implemented LMS solutions for different industry verticals such as colleges, healthcare, government agencies, corporate trainers, training centers, and more. You can connect with us to hire the best custom LMS developer in the USA as we have employed the most efficient and experienced team of LMS developers who can create and deploy comprehensive elearning solutions from scratch that can seamlessly align with your business objectives and deliver desired results.
A skills and certification tracking feature is a crucial LMS feature for almost every user. It's great to train your employees, but if you don't track their skills development and certifications - or at the very least, course completion - you'll have no way of evaluating their performance.
Hire A3logics company which is one of the top most global custom LMS development companies and offers best of the solutions.
A complex learning management system would take between 400-500 hours just to build a prototype, including hours for business analysis, figuring out the information architecture, designing, and building functions. At A3Logics, we ensure that you get custom LMS development solutions that with all compliances in place at the earliest.